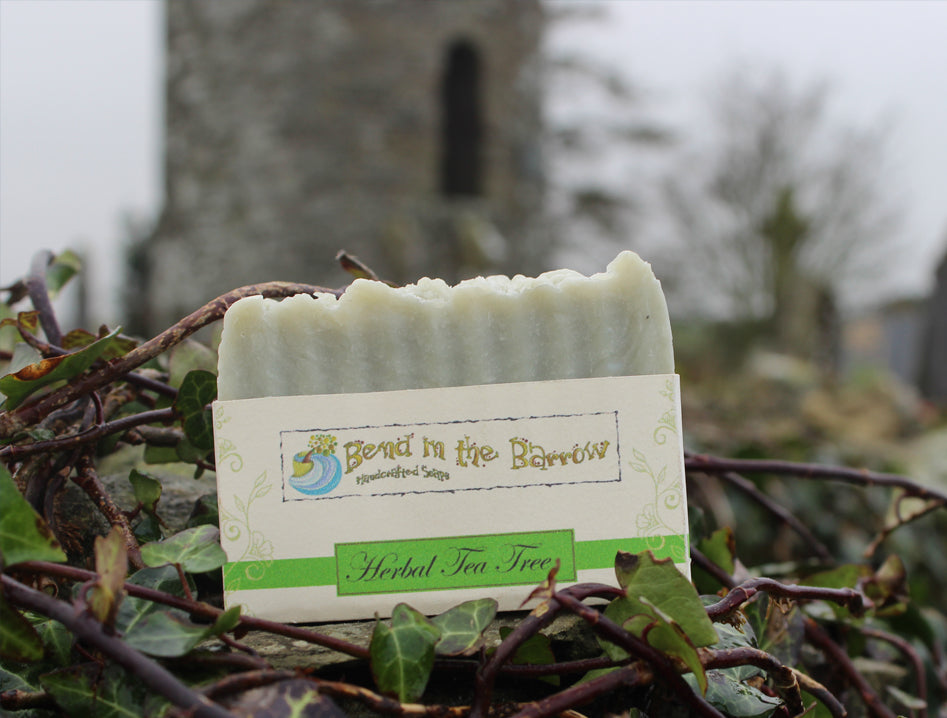 Irish Handmade Soap
Our luxurious rustic handmade soaps gives loads of lather. The soap is made in small batches from select natural vegetable oils, butters, essential oils, fragrance oils, and plant derived ingredients known as botanicals. We use botanicals to give our  handcrafted soaps natural colour. Our soaps are largely made from olive and coconut oils along with significant contributions from avocado, apricot kernel and castor oil along with cocoa and shea butter. We make all of our soaps in the Irish midlands. Our expanding range of soaps includes our 92% olive oil bar for those with sensitive skin.  Our Spicy Garden bar with pumice is ideal for scrubbing dirty hands.
Our 14 varieties ensure that there is a fragrance for every personal preference. Users of our handmade soaps have described our various tempting scents as soothing, lush, dreamy, spicy, earthy, erotic, fresh, brisk, lasting and exotic.
Sustainabilty
Neither palm oil, palm kernel oil nor animal fats are used in making our soaps. Besides having no palm oil, our soap is Vegan and Earth friendly. Vast forests have been stripped bare for the plantation of palm plants robbing the orangutan and other species of their native habitats. Some people are mistaken in the belief that there is such a thing as "sustainable" palm oil. The fact is that using any palm oil drives and increases overall demand for the product thereby contributing to the destruction of sensitive ecosystems.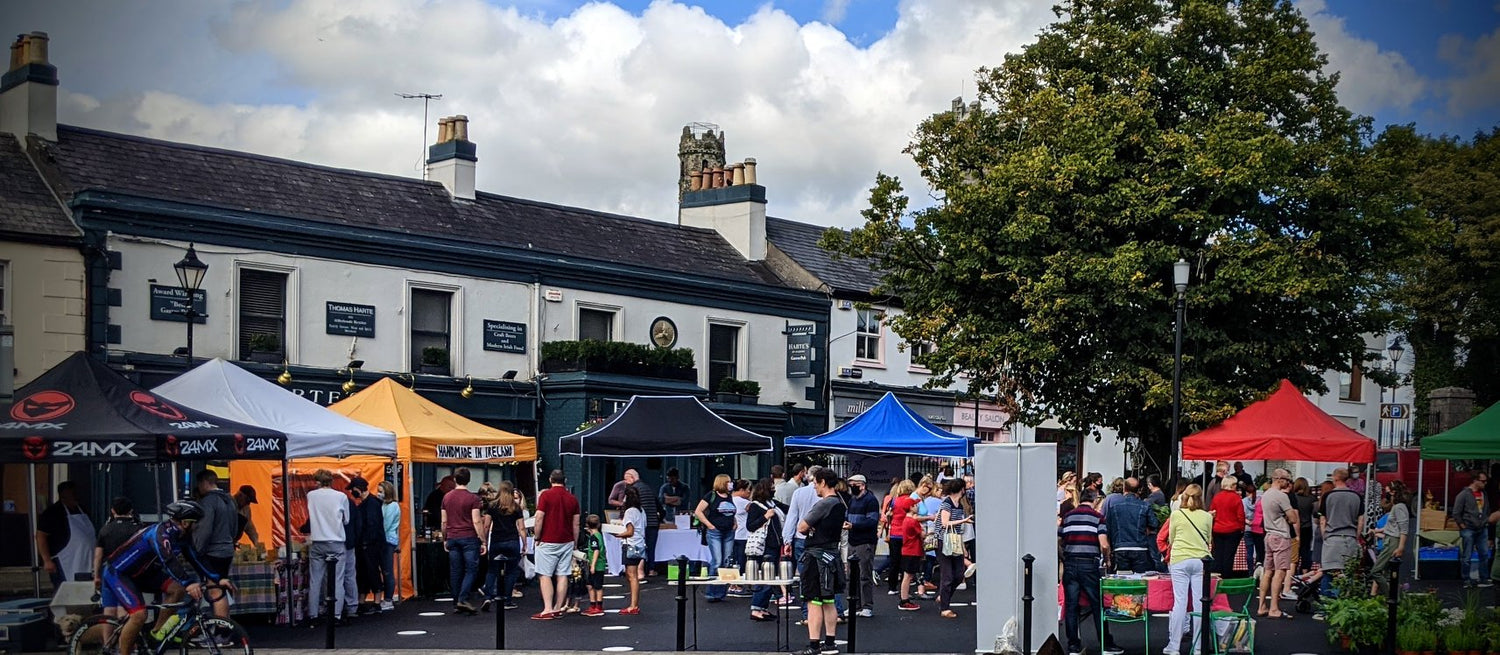 Markets
Our rich creamy handmade soaps are ready for you to purchase as a luxurious treat for yourself or as an affordable gift for that special friend or loved one. Our Irish handmade soap is available here at our website shop or you can visit us at one of the markets we attend. You can find out about where we will be in the near future by visiting our Bend in the Barrow Facebook Page.
You can often find us at the Irish Makers market on a Saturday either in Kildare or Newbridge. Check out the Irish Makers Market Facebook page to see where it is that week.
IRISH – HANDMADE – PALM OIL FREE
VEGAN – EARTH FRIENDLY